We love tech. We love tools. We love open source. And we believe open source tools should be available and easy accessible for everyone. Not only for people with technical skills. That's why we've built Stek. Because we want installing, hosting and using open source tools to be a one click experience. Easy, fast and secure, that's the way it should be.
Do you have a story to tell? Start a Ghost-blog. Do want to discuss ideas? Start a Discourse forum. Do you want to work together on texts or projects? Start Hackpad. And you can do that in seconds with Stek. Over time we will add more tools to choose from. Let us know via hello@stek.io what you would like to see added to the Stek product line-up!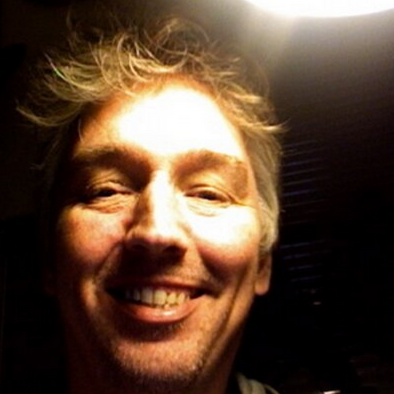 Erwin Blom - CEO
Erwin is a journalist, media specialist and entrepreneur with more than 20 years of online experience. As a head of new media of Dutch public broadcasting organisation VPRO, he was responsible for making content management system MMBase open source in 2000. That's where his love for open source started. But that's where he learned as well that there's a world to win in making open source tools available for the masses.
Dimi Balaouras - CTO
Dimi is versatile and passionate full-stack Software Architect, with hands-on experience in all aspects of Software Development. He maintains a genuine interest in all phases of the software lifecycle, including Research, Software Architecture, Project Management, Security Design, Development and DevOps. Above all, he loves working with Dev Teams and experimenting with new Open Source Software Tools.
Mark Pors - COO
Mark is a tech veteran with an eye for the bigger picture. Startup founder since 1999. Experience in technology, project and people management and online business (marketing, product design, customer acquisition, public relations, etcetera). Co-founder and CTO of WatchMouse (acquired by CA Technologies in 2011). Open source contributor for the reactionic framework.
That's a little bit about us. About the people, about the tools. We are proud of this product. But don't take our word for it. Look around, get the idea and sign up for a Free trial.